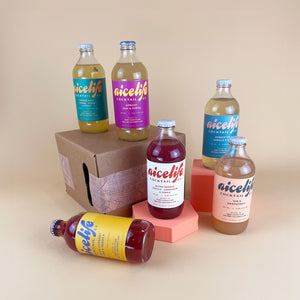 HOLIDAY MIXERS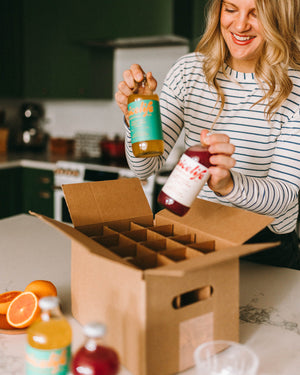 SOCIAL CLUB
THE LATEST LIMITED EDITIONS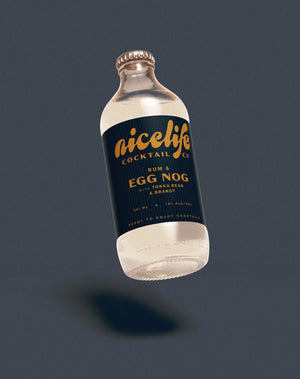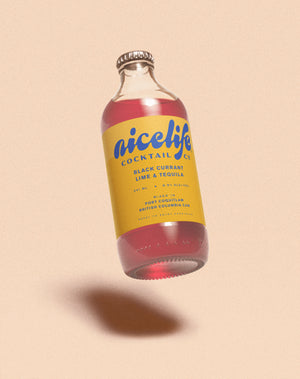 BLACK CURRANT LIME & BLANCO TEQUILA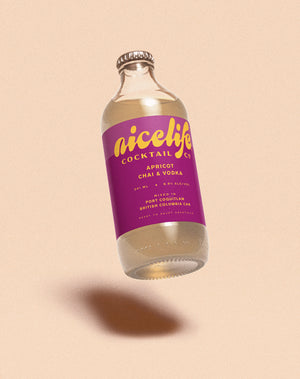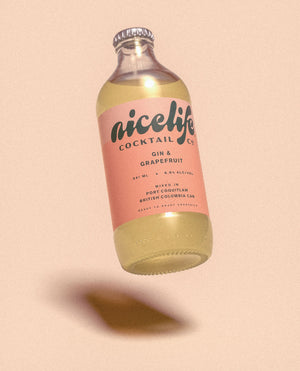 GIN & GRAPEFRUIT
Our #1 real fruit juice cocktail
HIgh Proof TIN COCKTAILS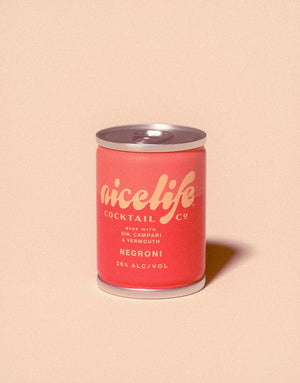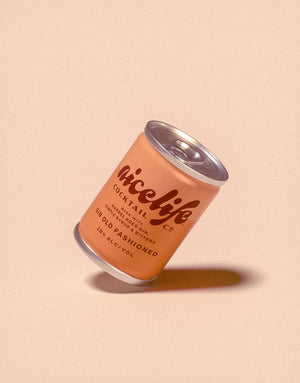 GIN OLD FASHIONED
Traditional Old Fashioned transformed
COLD BREWED COFFEE MARTINI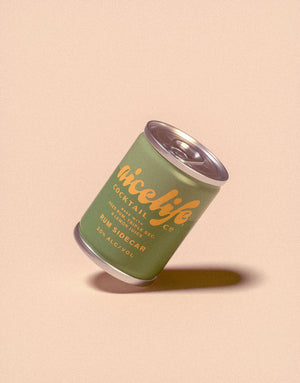 RUM SIDECAR
Beam sunshine into your soul
This section doesn't currently include any content. Add content to this section using the sidebar.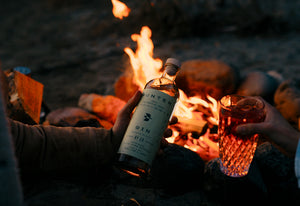 We traveled far to bring these gems back.
In our enigmatic quest across the globe, we've uncovered exceptional spirits, masterfully crafted by the most gifted distillers. On these mystical journeys, we've indulged in the finest, most exquisite spirit creations known to mankind. A select few of these transcendent concoctions demand to be showcased in their unadulterated essence. Unveiling our enigmatic collection: Nomad Vodka, Conflux Sweet Tea Vodka, and Hunter Gin. Venture with us, and experience the elixirs of legend.
Learn more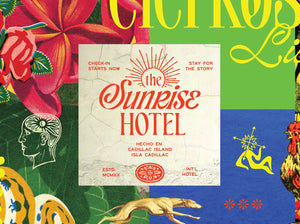 WELCOME TO THE SUNRISE HOTEL
A remote escape riddled with folklore, mystery and tequila, The Sunrise Hotel has always called to curious minds. Those that crave isolation in the company of strangers and seek out the confronting weirdness of reality. 
Check in starts now.
LEARN MORE
Our Tasting house & Bottle Shop
573 Sherling Place #1170
Port Coquitlam British Columbia
V3B 0J6 Canada
Monday – CLOSED ALWAYS
Tuesday – 4 PM – 9 PM
Wednesday – 4 PM – 9 PM
Thursday – 4 PM – 10 PM
Friday – 4 PM – 10 PM
Saturday -12 PM – 10 PM
Sunday – 12 PM – 6 PM