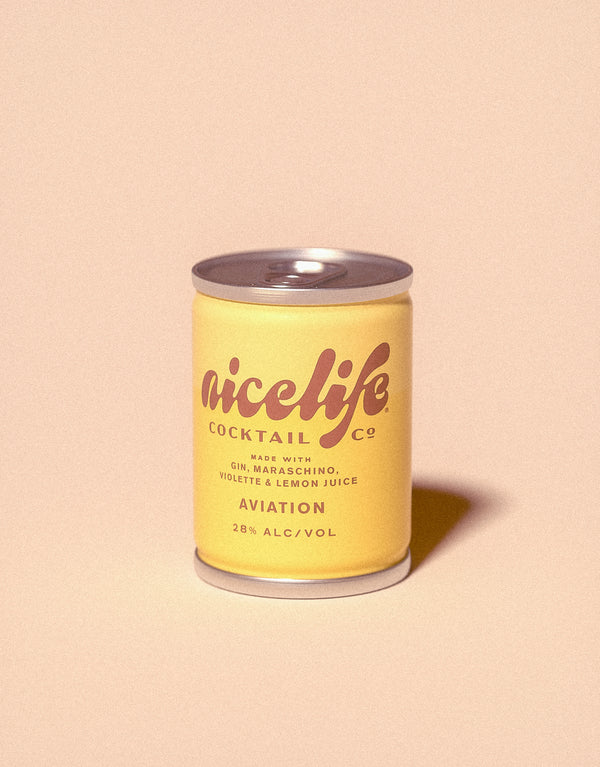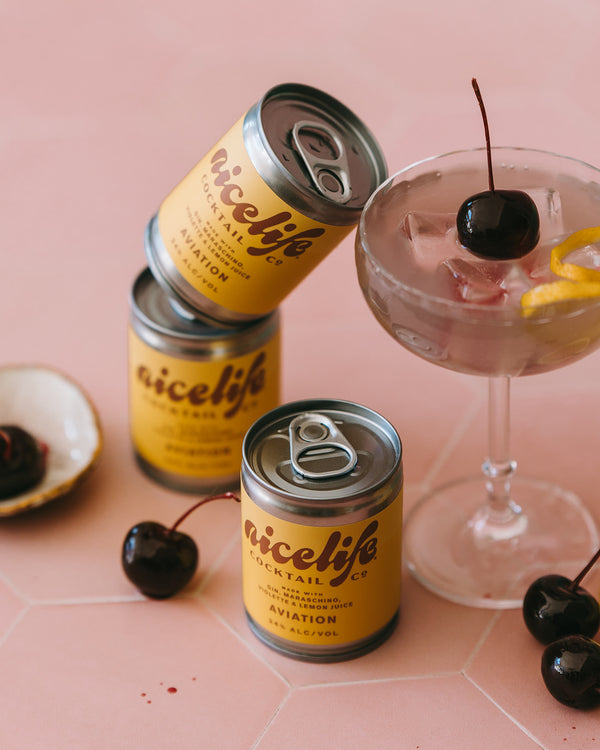 Aviation
The Aviation Cocktail is a classic cocktail that has been popular since the early 1900s. This delightful drink is a beautiful shade of light purple, with a light, floral aroma that is both refreshing and tantalizing.

On the palate, the Aviation Cocktail is a well-balanced mix of tart and sweet, with a burst of citrus from the lemon juice that is perfectly complemented by the subtle sweetness of the simple syrup. The gin is the star of the show here, with its botanical notes and smooth, silky texture that is enhanced by the Maraschino liqueur.
The Violette, a violet-flavoured liqueur, adds a unique floral touch that is both delicate and intriguing. It provides a beautiful colour and a light fragrance that complements the other ingredients perfectly.
The Aviation Cocktail is a complex yet well-rounded drink that is perfect for sipping on a warm summer evening or as a pre-dinner cocktail. The combination of flavors and aromas is simply delightful, making it a favorite of cocktail lovers.



Whats inside?
Gin, Maraschino Liqueur, Violette, Simple Syrup