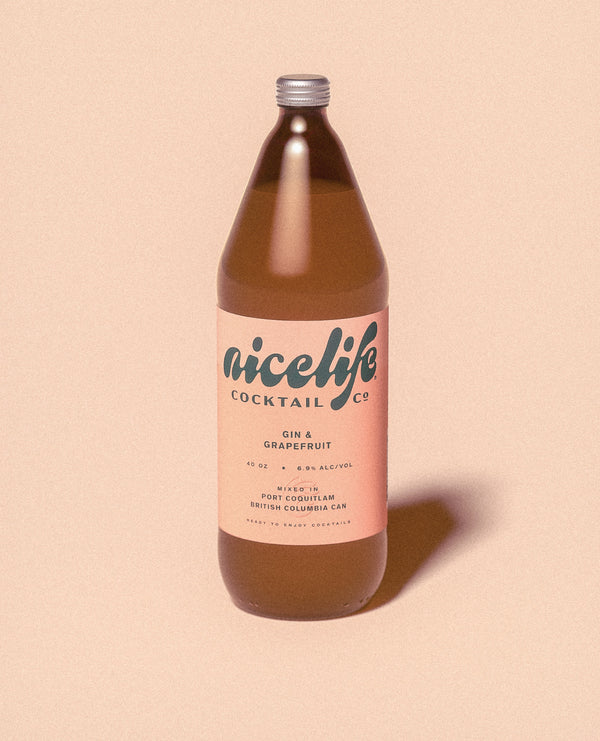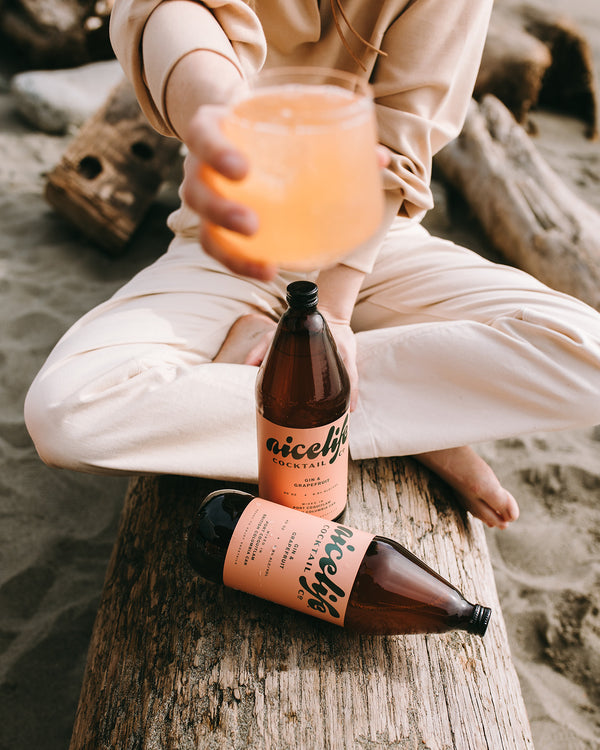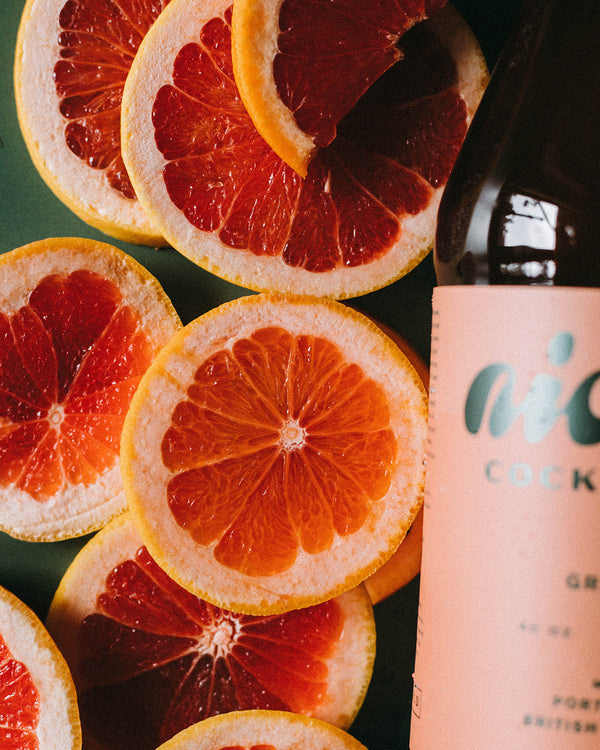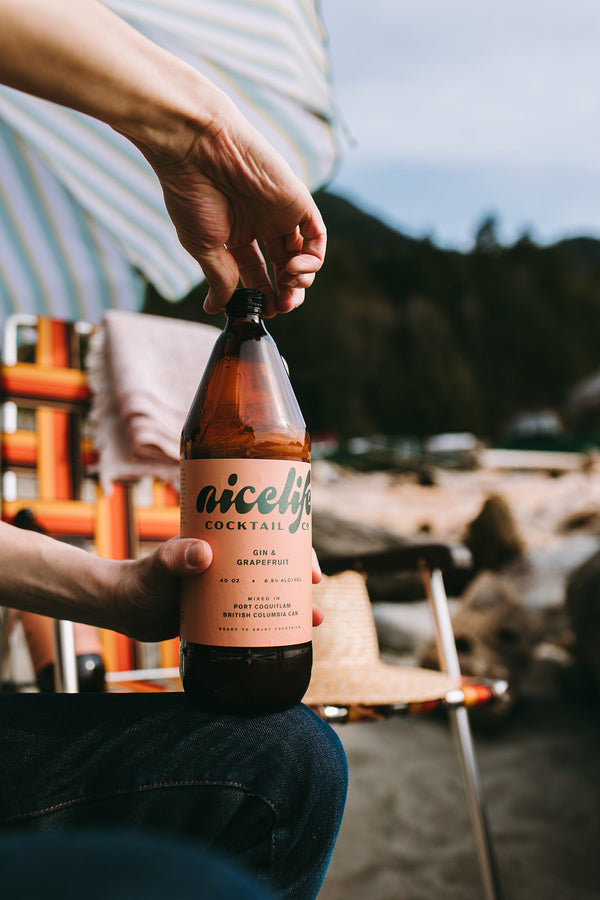 40oz Gin & Grapefruit Juice
With more bounce to the ounce, our iconic 40oz bottle of gin and grapefruit juice is made to share. So pass it around like you just don't care! Actually, maybe you shouldn't do that. Wouldn't want to spill a drop of our premium juniper forward gin and freshly squeezed citrus botanicals. Not trying to harsh on your party but just be super careful when passing it around, ok? This is fun, we're having fun.
Whats inside?
Carbonated Water, Premium Gin, Grapefruit Juice, Sugar, Grapefruit Peel, Orange Peel, Citric Acid, Sodium Benzoate, Salt.